Registration and Packet Pick-Up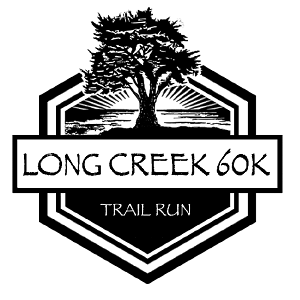 Location: Running Etc. (VB)
1940 Laskin Road #302
Virginia Beach, VA 23454
Registration Details: Participants are encouraged to register for the race or pick up their race packets on Saturday, April 6th from 3 PM until 5 PM at Running Etc. (Virginia Beach) to avoid waiting in line and delays on race morning.
Event Details: The Long Creek 60k explores 8 of the 9 scenic trails of First Landing State Park. The course runs through maritime forests, cypress swamps, salt marsh, and bay shoreline. In some spots, the trail runs along the beach of Broad Bay and can be flooded during high tide. The run offers spectacular views of the water and the surrounding habitats.
The course begins/finishes at the boat ramp side of the Narrows Trail. It runs along Long Creek, White Hill Lake, Cape Henry, Kingfisher, Fox Run, Bald Cypress, Osmanthus, and Osprey Trails. There will be 3 aid stations; the south end of Long Creek, Cape Henry/Kingfisher, and Cape Henry/Bald Cypress. Aid stations will have Carb Boom gels, Tailwind drink, water, soda, and various foods. There will be a bib punch for the number at the north end of Long Creek. Awards will be given to all finishers under the 10 hour cut-off.
Event Web Site: The Long Creek 60k